Posted on
By Rick Ottenhof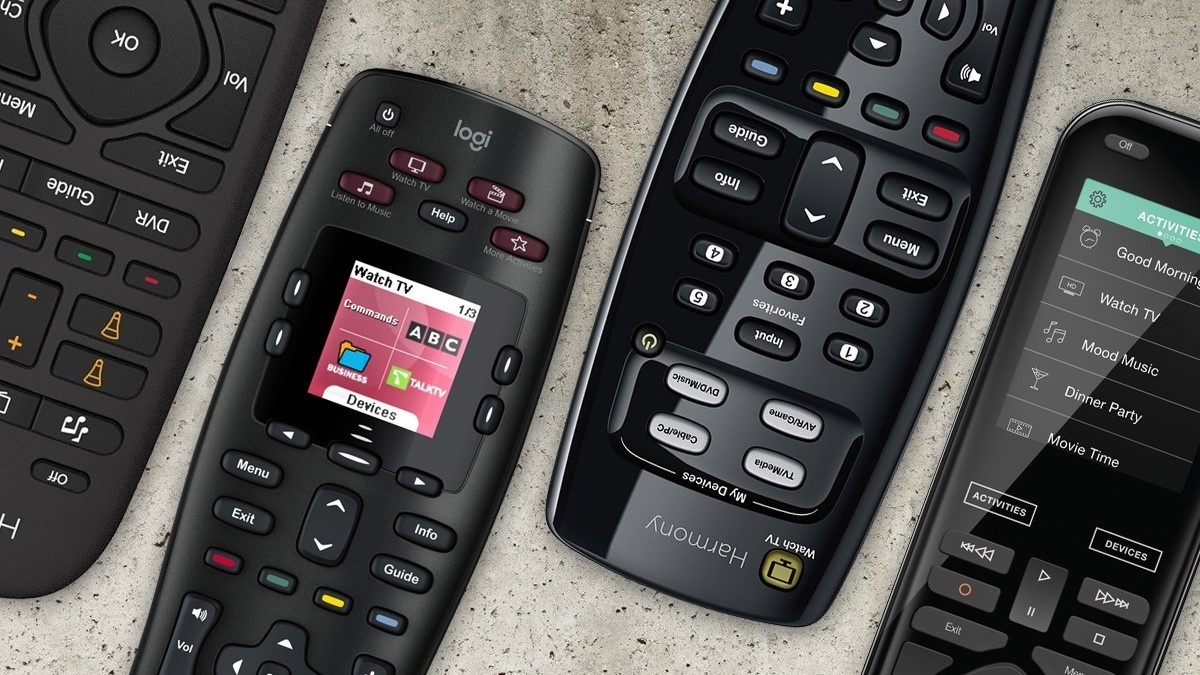 Have you had enough of all those remote controls lying around, where half of them don't know what they are for? Then a universal remote control is a solution. You have control over your TV and all other devices. In addition, such a zapper has a number of other useful functions.
How does it work?
With a smart, universal remote control you have full control over all kinds of devices. You program the device so that you can use it for your television, decoder, Blu-ray player, amplifier, game console or even your smart lighting. This eliminates a large stack of remote controls. Pre-programmable events are extra easy. For example, create 'movie night'. With one push of a button, you switch on the TV, Blu-ray player and the sound system.
Which one do I need?
That depends on the number of devices that you want to operate at the same time. With a simple, cheap remote control you often already have control over 5 devices at the same time. More expensive products can operate more devices at the same time and have smart functions such as a touchscreen or a link with your smartphone.