Posted on
By Rick Ottenhof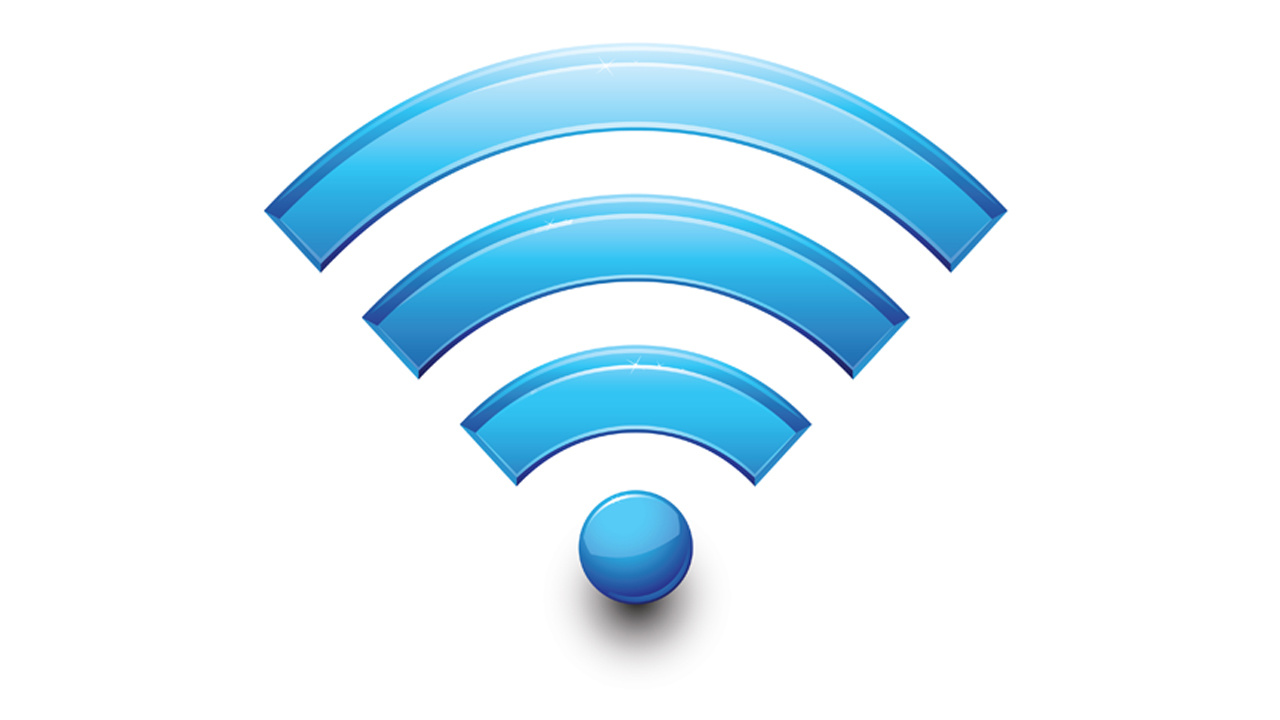 How to make the Wi-Fi connection faster and / or more stable is a question that many people struggle with. Logical too because a fast Wi-Fi connection is ideal now that we are flocking to the smartphone and tablet.
Change Wi-Fi band
The 2.4 GHz Wi-Fi band is busy, which can cause "file" on your Wi-Fi network. But the 5 GHz Wi-Fi band is (still) a lot quieter. If you want to avoid Wi-Fi crowds, you can switch to 5GHz. Unfortunately, it is not possible to change the Wi-Fi band with the Sitecom X4. With the Asus RT-AC68u and the TP-link this is possible. We recommend that you use 5GHz for devices that you use on the same floor as the Wi-Fi router. But beware: not all devices can handle 5GHz. Most of the new devices are. Don't have a Sitecom, TP link or Asus router? Then consult the manual of your router and check whether 5GHz is an option.
Exclude outdated equipment
Your Wi-Fi speed is determined by, among other things, the speed of the devices that have Wi-Fi connection. Each device can handle a maximum internet speed. You can see what that speed is by looking at the symbol on the packaging and / or reading it in the manual. The higher the supported Wi-Fi standard, the higher the Wi-Fi speed. From low to high the Wi-Fi standards are: A, B, G, N and AC. Other factors, such as the number of antennas on the router, also influence Wi-Fi speed and stability.