Posted on
By Rick Ottenhof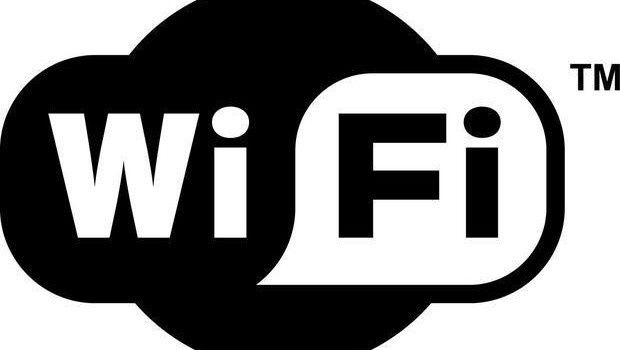 Usually connecting to a wireless network is no problem. Yet people encounter problems. For example if you want to connect to a new Wi-Fi network, after installing a new wireless network card or if there are changes in the wireless network.
Weak wifi signal
The most common problem is a weak or missing WiFi signal. This is often because the standard WiFi modem / router has a weak transmission power. Often this is also placed in the meter cupboard where additional environmental factors further weaken the signal. In that case, we recommend using a stronger access point and hanging it outside the meter cupboard.
Authentication issue
Does your laptop, tablet or smartphone give an authentication problem? Then play with the security settings of your wireless router. For example, try WPA2 with TKIP or WPA2 with AES. Doesn't that work? Then try WPA instead of WPA2. There will certainly be a security setting with which your Android device or iPhone can connect to WiFi.

I don't see a wireless network
This problem can have multiple causes. You can check the following:
It sounds logical, but check if your wireless network card is switched on. This can be switched off via software or with laptops with a button on the laptop.
Is the light on your WiFi card blinking or is it burning? If this is not the case, your card or the port to which it is connected may be broken.
Remove your wireless network card or USB adapter and reconnect it to your computer or laptop. This is often a solution for problems with your wireless network card.
Try your WiFi card on another computer. If this does not work here either, the card could be broken.
Whenever possible: switch off the access point (or wireless router), wait 30 seconds and switch it on again.
Provide the latest drivers and client software for your wireless network card.
Remove the software from your wireless network card and reinstall it.
In Windows: remove all wireless network cards (under "hardware") and reinstall only the ones you need.
Check if Wireless Zero Configuration is started (in Windows XP).
Try a different slot or USB port for your wireless network card.
Are you sure that all your WiFi hardware works properly? Then consider reinstalling Windows.
I cannot connect
Often this has to do with security settings, but it can also be due to other reasons:
See if other computers can connect. If that is the case, the problem is limited to 1 computer.
You may be too far from the access point. Often the signal strength in Windows does not give a correct picture.
Check the network key you have entered and enter the WPA key again, a typo is easily made.
If possible, turn off encryption and MAC address filtering on the router or access point and see if you can connect now.
Check if the name of the wireless Wi-Fi network is short and that there are no spaces or strange characters in it.
Reset the router or access point if you have access to it.
Signal strength is weak

There are a few solutions for a stronger signal:
Turn your computer or network card 90 degrees in a different direction.
Sit closer to the access point.
Try a stronger wifi antenna. Check whether your network card has the ability to replace the antenna.
I cannot get network or internet access
If it is an access point that you do not have direct access to (for example, at a school or a hotspot), you can check a few things:
It is possible that guests do not have access. You may need an access code.
You may have to accept the terms of use first. You often see this at hotspots.
It could be that the network or internet is out. Is there a help desk number that you can call?